Shamed into Posting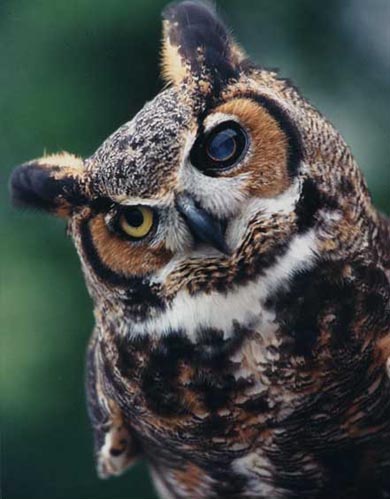 A hungover owl. Duh.
A very nice guy named Bryan Tupper just recommended my blog to his Twitter followers. (Thanks Bryan!) This probably means I should add some new content or something.
Yeah, I'll get right on that.
In the mean time, you can see my latest articles at NewsReal. And here are a couple I co-authored with Lori Ziganto.
Or you can look at hungover owls. Your choice.
Comments